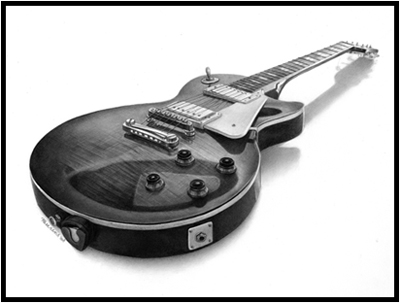 Let me introduce myself to you!
My name is Nicolien Beerens, I was born on the very last day of December in 1987, the Netherlands and I absolutely love all sorts of styles of arts, such as traditional art, digital art, poetry and writing!
Since I was a little child I loved to draw anything and I've always practiced the visual arts ever since I held my very first pencil in my hands. Since 2004 I started to draw more realism portraits and accepted commissions as well.
You may have seen my work before: I have several galleries all over the internet. My most known gallery is a page created on DeviantArt: Cataclysm-X
I also have an account at the Untapped Source where I sell several of my prints which can be seen here.
Last but certainly not the least I am Sponsor of CUT! Film Festival since August 2008. I work on several commissions which will be sold to collect money for children's charities.
I hope you enjoy watching at my work. (:
Feel free to write me anytime if you have questions left!